Dear Friends of the Boys & Girls Club of Kenosha,
Some of you may not know who I am, but my name is Jake McGhee, and I am the new CEO of the Boys & Girls Club of Kenosha. While my first three months on the job have been enjoyable and certainly the time of my life, I am asking for your help to cheer up my buddy, "Gus the Bus", who is low on fuel.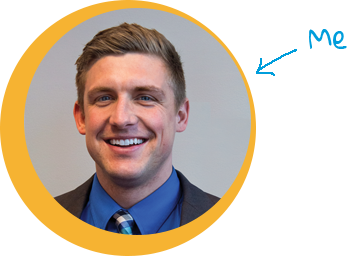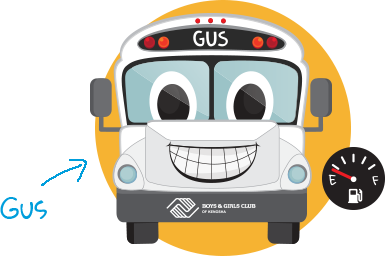 Gus knows that members who attend the Club two or more times per week skip fewer days of school, perform better than their like peers, and are more likely to pursue further education. While it is certainly our mission to develop a passion for school and a love for learning, Gus also knows the Boys & Girls Club is a safe place for kids to go and have some fun.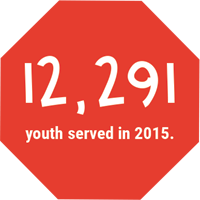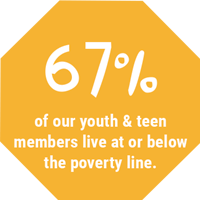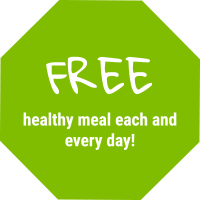 While we're proud of the services offered at the Club, unfortunately, there are many other kids who could greatly benefit from our services but do not have the transportation necessary to get here. Going into the 2016-2017 school year, our goal is to expand FREE transportation to the Boys & Girls Club of Kenosha. We have Gus, but we don't have the funding to fill up his tank to bring more kids to the Club. That's where you come in. You can make a difference and fuel a positive impact in the lives of the youth in our community by donating to the Boys & Girls Club of Kenosha today!
Our total fundraising goal is $142,000. No gift is too big or too small, but we know our goal cannot be met without your support!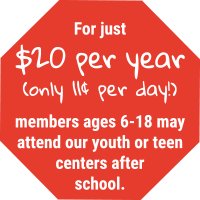 Gus and I strongly believe that the programs and services offered by the Boys & Girls Club are life changing and work. Your generosity will not only cheer up our friend Gus, but it will make a difference in the lives of kids and families, as well as continue to make the Greater Kenosha Community a better place to live.
Sincerely,