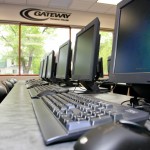 Digital Arts
Teen Center
Boys and Girls, 13-18 years old
The Club members can be creative in six areas – graphic design, photo illustration, music composition, game design, claymation & live - action and movie making .
Boys & Girls Club of  America
(BGCA) provides Club members with recognition at the local, regional and national levels. To learn more about this wonderful program please
click here
.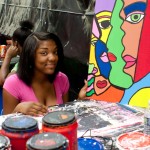 Fine Arts
Teen Center
Boys and Girls, 13-18 years old
This year-round program encourages artistic expression among Club members ages 13-18 through drawing, painting, printmaking, collage, mixed media and sculpture while providing opportunities for members to create artwork for display in a local exhibit.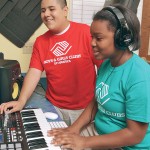 Music
Teen Center
Boys and Girls, 13-18 years old
Music is a vehicle to attract  teens to safe after school programs where they have the opportunity to experience personal, academic and social growth through the joy of music. Our Music program provides instruments and staffing for free music lessons and an opportunity for our members to learn and work in a recording studio. When you walk into our music clubhouse you will be able feel the vibe – guitars on the walls, drum sets on a small stage ready to rock, keyboards, computers, and a professional style recording studio.  On any given afternoon you can see a small group in the studio laying down tracks, a group lesson – maybe guitar or keyboard, some kids practicing – LOTS of activity….learning, sharing, and most important, having fun!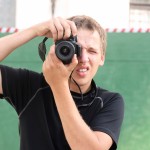 National Photography Program
Teen Center
Boys and Girls, 13-18 years old
The new National Photography Program is designed to help Club members go beyond taking simple snapshots and develop the skills to produce photographs that can really impact a viewer. Popular and accessible, photography is a useful hook to engage young people of all ages, particularly middle and high school youth, in creative programming that simultaneously teaches them skills they will use for the rest of their lives. The National Photography Program contains several components to help you provide an effective and dynamic learning experience.